After mulling over for so long, I've decided to take on a #30daychallenge where I can reliably start and finish.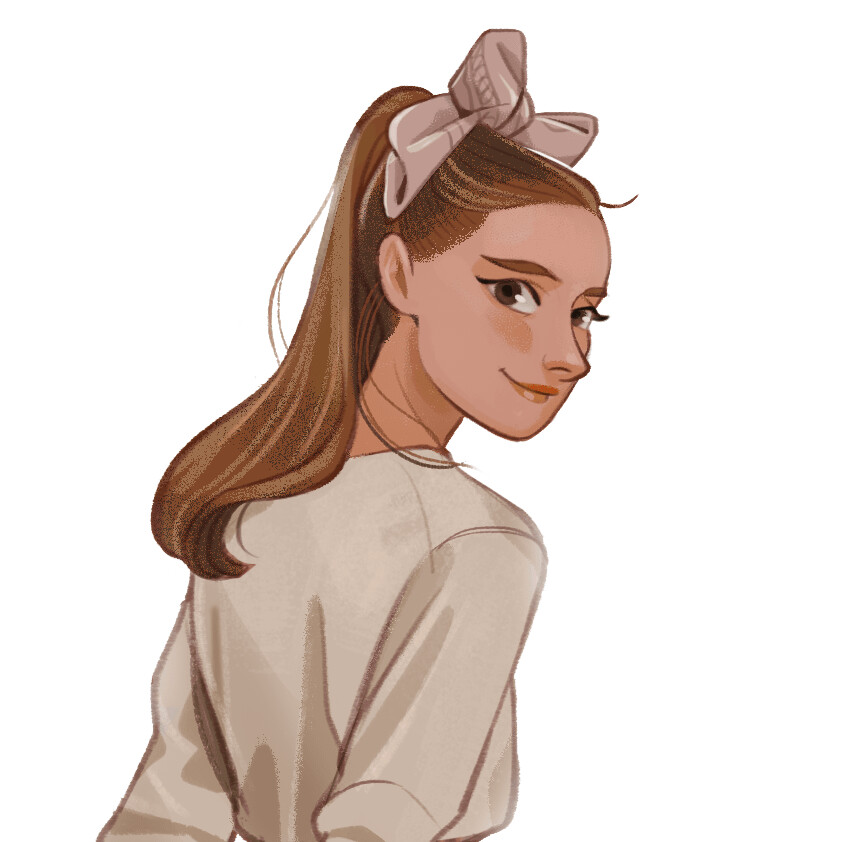 As a recovering chronic overthinker, I often have difficulty settling on just on one simple idea to work on when they are so many better things to do out there. (Why not do the backgrounds? What about the props? Why not develop the whole world? Why not draw everything??)
I feel pressed to draw everything, as fast as I can to improve my portfolio, and often this would result in only decision paralysis and guilt for not producing anything.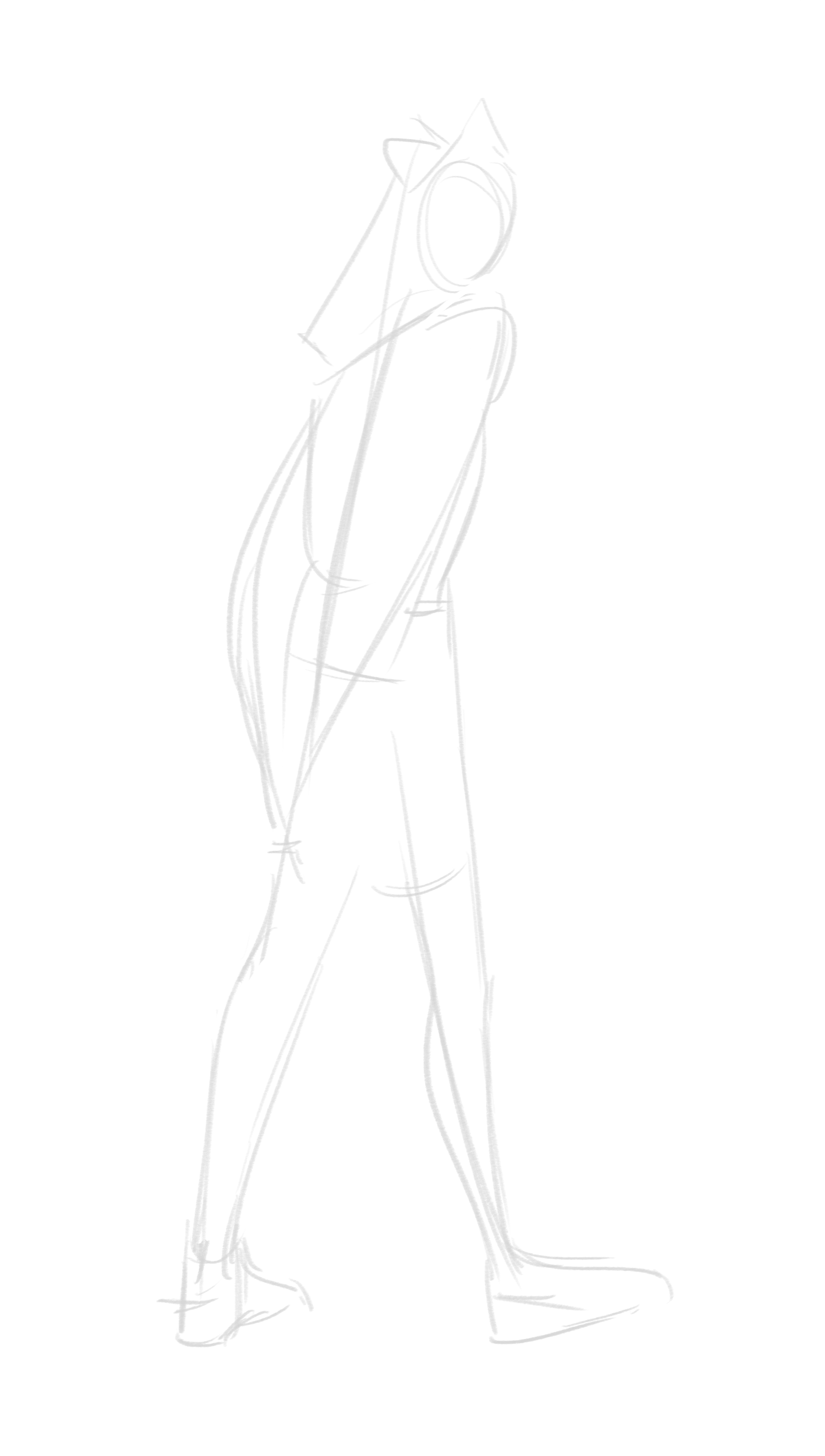 Progress gif to evaluate what can be done better
Hence, this 30-day challenge is something to keep me grounded, a bare minimum for me as a vis dev artist to accomplish each day. Think of it as an étude for the musician. (Fun fact: I played erhu for 5 years and the experience helps me relate to this concept. TuT )  
The goal is simple - to improve my rendering speed, keeping a consistent style while studying characters.